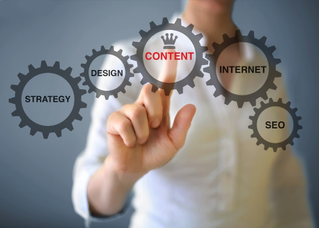 Please note that you will be re-directed to Skills Training & Enhancement Portal (STEP)* to sign up for SIRS courses using your SingPass.
This programme will enable participants to become a more effective digital storyteller. Participants will learn storytelling techniques that will help them to create interest to heighten the engagement and connectivity with their customers on e-commerce platforms.
No intakes available
Please check back later.