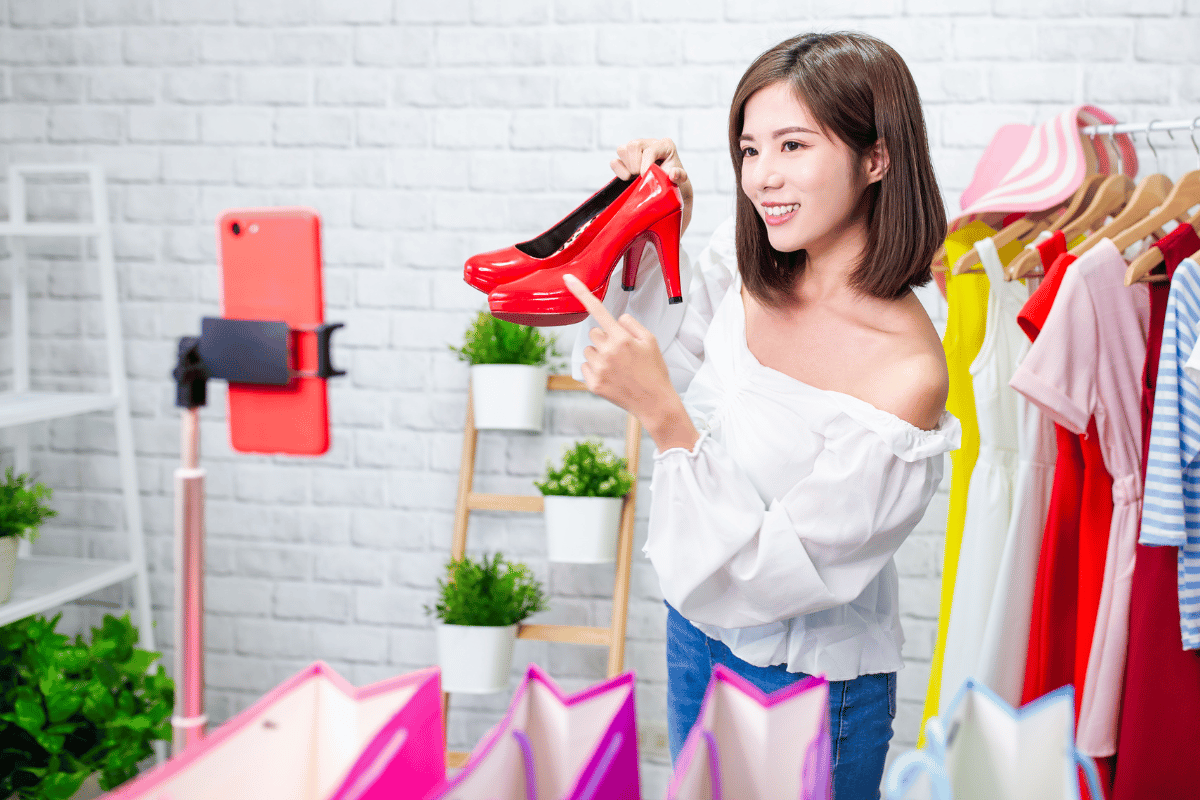 Please note that you will be re-directed to Skills Training & Enhancement Portal (STEP)* to sign up for SIRS courses using your SingPass.
TikTok has a vast and growing audience and is quickly emerging as a social media giant. Within five short years since its inception, TikTok has garnered over 2.6 billion downloads and more than 1 billion monthly active users from 154 countries worldwide who spent an average of 1.5 hours on the app daily*. With the launch of TikTok Shop in Singapore, a new e-commerce marketplace that brings together sellers, buyers, and creators all within the TikTok app, individuals and businesses now have the perfect opportunity to capitalise on TikTok's soaring popularity by selling their products and services on the platform.

Gain an edge over your competitors with this hands-on workshop to develop your proficiency in navigating the TikTok Shop Seller's Platform to plan, create, and operate your business on TikTok Shop. Discover how sales promotion and affiliate marketing work within TikTok Shop and the tools you can use to create promotional content that appeals to your audience. Besides marketing your products and running your e-commerce business directly on TikTok Shop, you will also learn various features you can use to harness the power of community commerce. As TikTok continues to grow, now is the time for you to take advantage of the platform's fast-growing audience base to expand your marketing channels, foster customer engagement and increase earnings!
*Data source: http://www.wallaroomedia.com/blog/socia-media/tiktok-statistics
No intakes available
Please check back later.
Singapore Institute of Retail Studies
Course intake schedule information
Day 1: 9AM to 6PM
Day 2: 2 hrs of Asynchronous E-learning
Singapore Institute of Retail Studies
Course intake schedule information
Day 1: 19 Jan Classroom: 9.00 am to 6.00 pm
Day 2: 20 Jan (1) One Hour Asynchronous e-learning
Singapore Institute of Retail Studies
Course intake schedule information
Day 1: 19 Feb Classroom: 9.00 am to 6.00 pm
Day 2: 20 Feb (1) One Hour Asynchronous e-learning