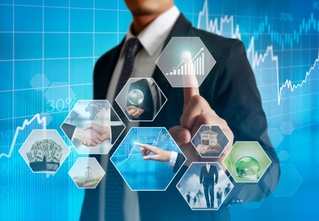 Please note that you will be re-directed to Skills Training & Enhancement Portal (STEP)* to sign up for SIRS courses using your SingPass.
With the digital world at our fingertips, first impressions matter online too. While you are reading this, a potential employer or business partner may be searching up your name on Google or LinkedIn, uncovering information about you and forming an impression of you. Personal branding influences how people perceive you and open up opportunities for your success in the digital era. A compelling personal brand will set you apart from the competition and allows you to build trust as you connect more easily with your customers, colleagues, and peers.

This workshop is designed to equip you with the knowledge and expertise in creating effective personal branding on social media and Google. Through a series of engaging hands-on activities, you will learn different branding strategies to level up your profile online, including using advanced strategies on LinkedIn. What's more, you will also learn how to further boost your personal brand on Google with tools such as Google Sites and YouTube. Pave your road to success by building an effective digital personal brand today!
No intakes available
Please check back later.