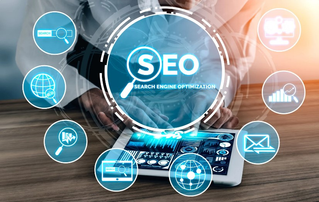 Please note that you will be re-directed to Skills Training & Enhancement Portal (STEP)* to sign up for SIRS courses using your SingPass.
Business decision makers will learn how to apply simple digital frameworks, analyse digital campaign successes, formulate an actionable, forward-focus review, perform simple budgeting for digital strategies, project potential marketing ROI from digital campaigns as well as drive sales and boost business through SEO execution. This class covers successful case studies in Singapore and is extremely hands-on.

This is an introductory program that is suitable for acquiring an overview of existing industry practices in digital marketing and SEO, looking to understand the change in consumer behaviour to adapt their business marketing plans, and seeking clear direction to drive breakthrough marketing campaigns.
No intakes available
Please check back later.
Singapore Institute of Retail Studies
Course intake schedule information