BEST Denki increased sales by 100% within 6 months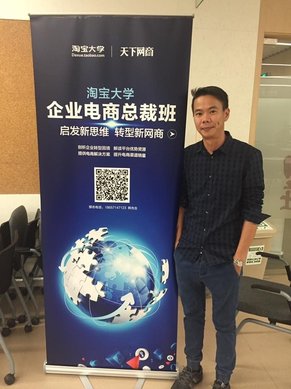 The journey to digital commerce was a challenging one for us. Being a new domain, we did not have the prior knowledge nor resource and are moving into unchartered territory. It took some time for us to set up the e-commerce operations in place and digital marketing was also a new area for us. At the start, consumer awareness was low and online traffic did not pick up. There was a lot of trial and error.
Thankfully I came across and attended SIRS' Alibaba programmes. It is very enriching to hear from the experts and deepen our understanding of what digital commerce is about; that it is not just e-commerce but a whole ecosystem involving the different functions. The O2O integration was an eye-opener for me, showing me the opportunities of being a multi-channel retailer. How business transformation is possible when we are ready to embrace change and adapt to be future-ready. Within 6 months of attending the programme, after applying what I have learnt, I managed to increase the sales of my department by 100%. I am now better equipped to formulate the digital commerce strategies for my company and are more confidently when presenting to my management. Thank you, SIRS, for organising this programme.
Johnson Chong
(Previous) E-commerce Manager, BEST Denki Singapore