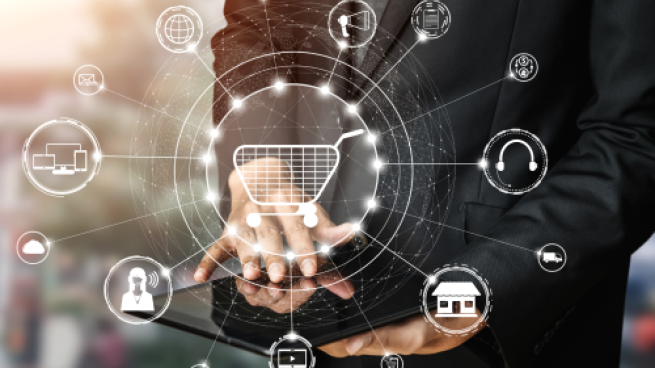 Please note that you will be re-directed to Skills Training & Enhancement Portal (STEP)* to sign up for SIRS courses using your SingPass.
We have heard of artificial intelligence (AI) but might not fully grasp what it does or understand the profound impact it has brought to our businesses. AI enables smart devices and cloud-based tools to be even more intuitive and efficient with cognitive thinking capability to learn from past data and experiences to take smart actions, make informed decisions, and provide recommendations. The convergence of emerging digital technologies and the power of AI empowers businesses to optimise day-to-day operations and deliver personalised customer experiences. AI is increasingly going from a nice-to-have to a game changer to achieve higher sales and bigger bottom lines.
As we move into Intelligent Business in this cognitive era, join us in our one-day workshop to demystify AI, learn to appreciate and manage the changes brought about by the emerging technologies, and cultivate innovative mindsets in the New Retail Revolution.
No intakes available
Please check back later.