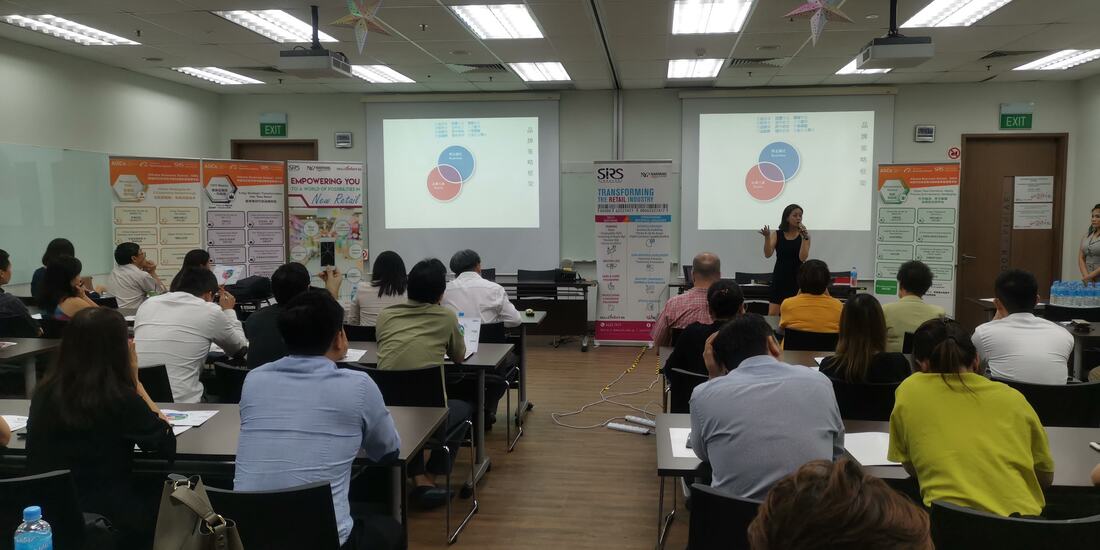 Our second Walking into Digital Transformation series was a great success! More than 50 business owners and marketers attended this seminar, finding out about The Journey of Brands by The Brand Fellows Director, Jingle Chen. The seminar covered topics ranging from the key elements to branding, to the importance of marketing in communicating a brand's beliefs and promises to its target audience.
Part of the importance of how branding can lead to the success of your business is in its marketing strategy. Increasingly, there is a need for a strong content marketing strategy for effective communication of the brand to its consumers.
Find out more about how you can strengthen your content marketing game with the Alibaba Content Marketing Programme, or sign up to our mailing list below to stay updated about upcoming events and programmes from SIRS!