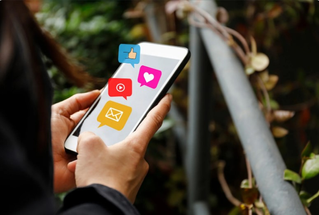 Please note that you will be re-directed to Skills Training & Enhancement Portal (STEP)* to sign up for SIRS courses using your SingPass.
Companies have embraced social media as part of their marketing mix, but with various degrees of success. The programme will address various social media initiatives and techniques that participants can utilise to enhance engagement with their customers.
No intakes available
Please check back later.