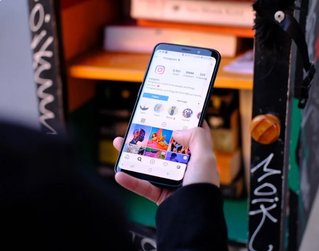 Please note that you will be re-directed to Skills Training & Enhancement Portal (STEP)* to sign up for SIRS courses using your SingPass.
With more than 400 millions of Instagram users, it is no wonder that businesses are turning to this platform. Through this programme, participants will learn to leverage Instagram to help boost their online presence and adopt it as part of their marketing strategies.
No intakes available
Please check back later.