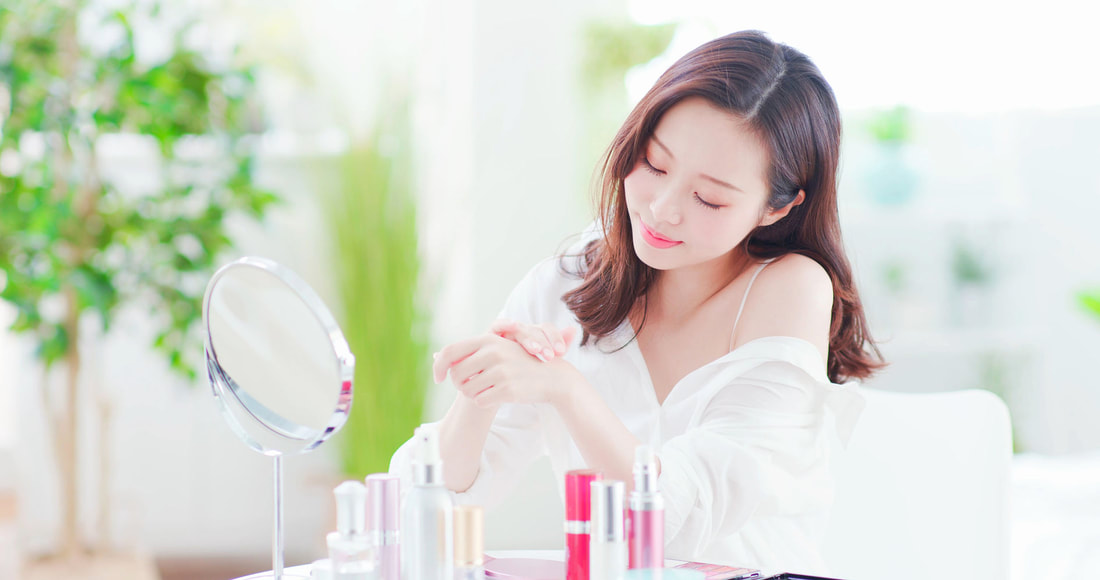 Skincare and beauty market in China expected to grow by up to 17% As Chinese consumer spending increases, demand for quality products have also risen, and this is no more evident than in the beauty and skincare category. A study by Kantar Worldwide China reports that skincare and makeup categories lead FMCG growth in China, growing 13% and 17% respectively in 2018. A survey by OC&C Strategy Consultants also found that women are not only switching to more premium brands, but also increasing the sophistication of their skincare routine. Aside from the increase in income, other factors such as foreign influence through travel, celebrities, and entertainment, have played important roles in the increasingly discerning taste and preferences of skincare and beauty products. Platforms such as 小红书 (Little Red Book) have become key channels for consumers to discover and find out about foreign products, with the recent introduction of e-commerce functionalities allowing for brands to more easily reach their audiences.
Mother and Baby Products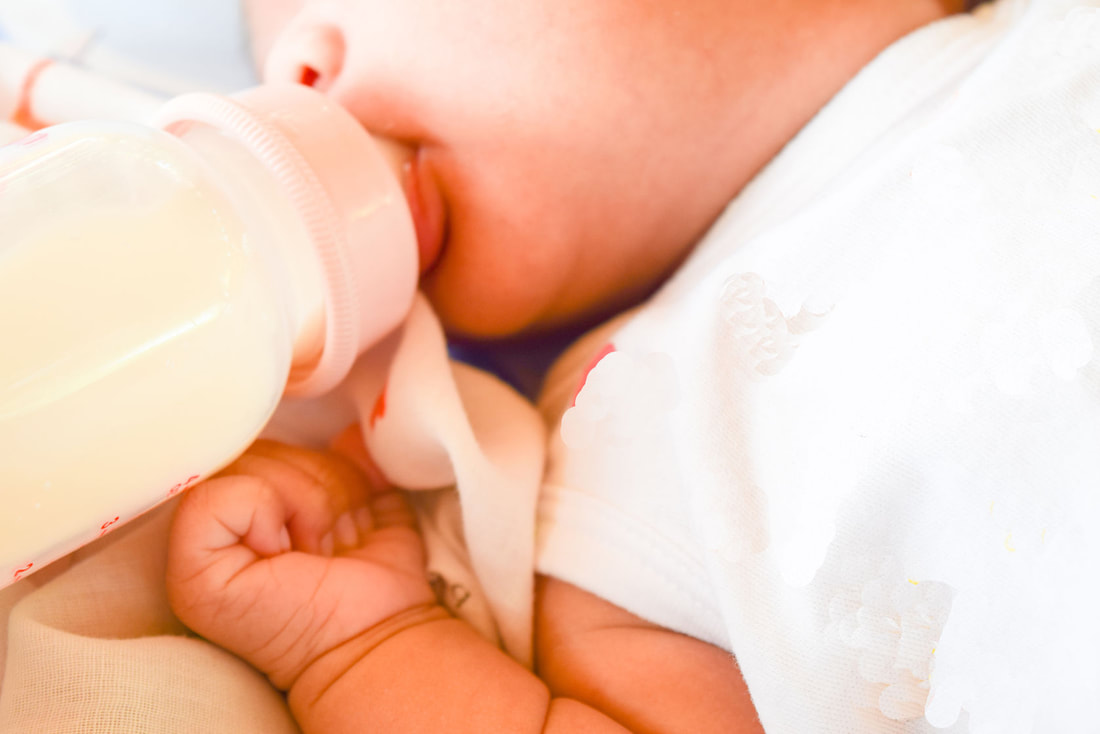 In 2008, sixteen infants in Jiangsu, China, were diagnosed with kidney stones, and more than 300,000 babies fell sick from contaminated milk powder. Investigations into the incident found excessive levels of melamine in milk and other infant formula, resulting in loss of confidence in locally produced food products even 10 years after the incident. Food safety incidents, along with the introduction of policies such as the China two-child policy has resulted in a boom of demand for foreign mother and baby products. For instance, foreign milk labels are still perceived as being safer and of higher quality, with the compound annual growth rate of the baby-care industry expected to reach 14.5% by 2023.
Supplements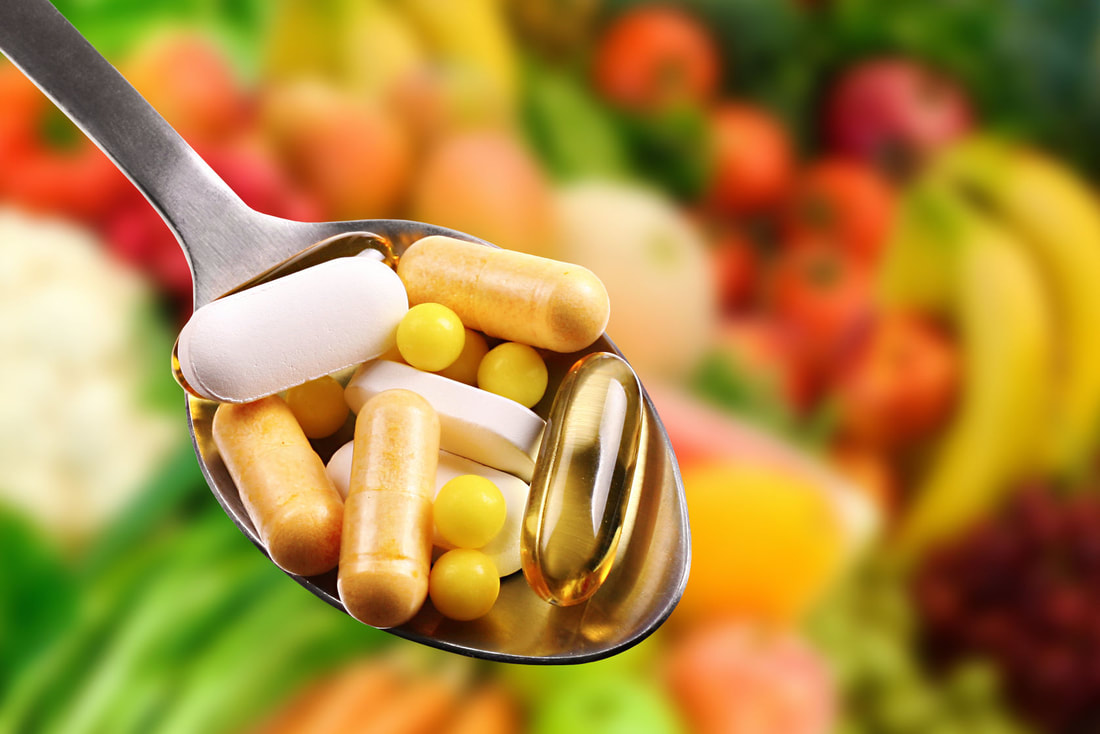 The vitamin and dietary supplements (VDS) market hit US$3.44 billion in 2017, a 30% growth from 2014, and is expected to hit US$22 billion by 2020. Among the supplements, categories such as prenatal and children's supplements, and supplements that strengthen the immune system. Along with the increasing affluence of the Chinese population, consumers are increasingly leading stressful lifestyles impacting their health. The ease of information of the internet, along with awareness of foreign brands through channels such as KOLs and social media, has educated the consumer about the effects and importance of different health supplements. The increased health-consciousness, along with the demand for foreign supplement brands that are perceived to be of higher quality, has allowed brands such as Swisse and Blackmores to quickly capture marketshare. Over in Singapore, brands such as Greenlife and skincare brand Crystal Tomato have successfully entered the Chinese market via cross border e-commerce, gaining a foothold in the market as reliable, reputable Singaporean brands.